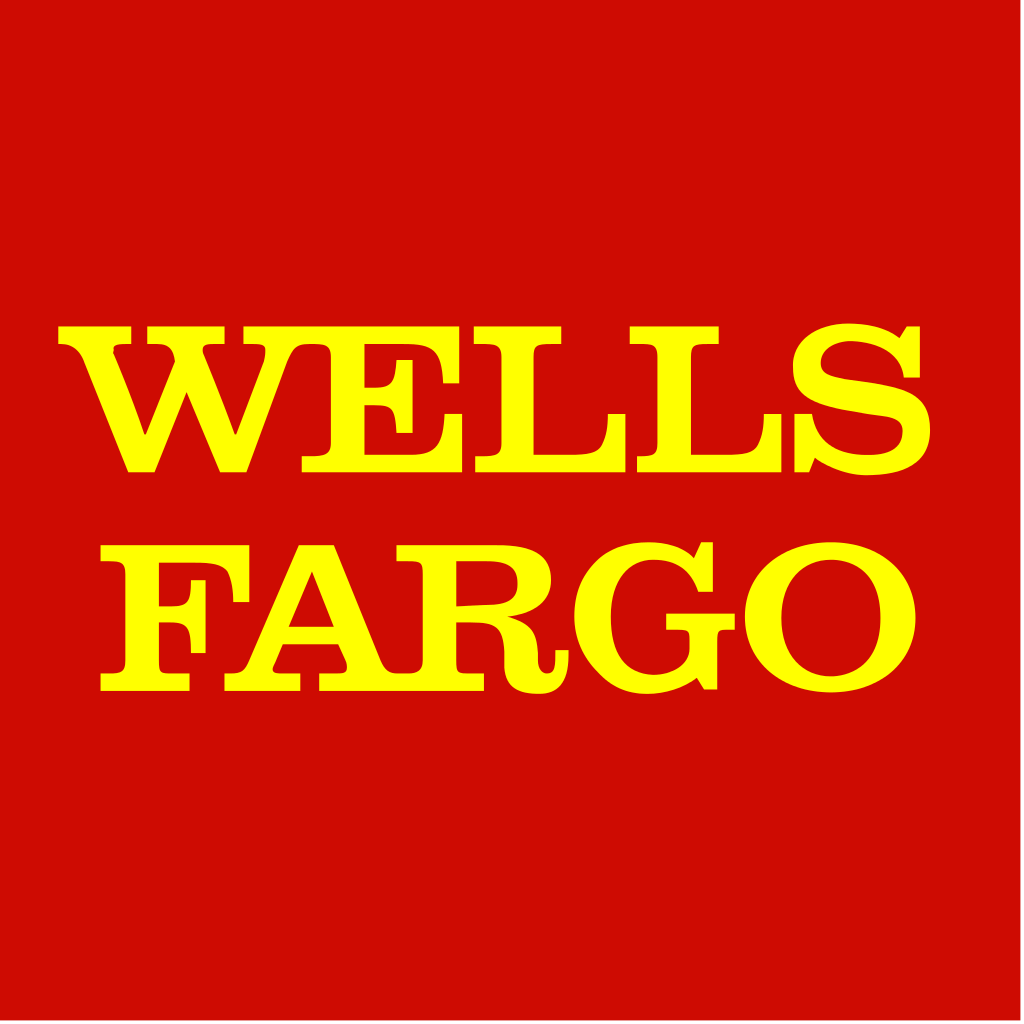 Wells Fargo
Telangana


Permanent

Full-time
About Wells Fargo India
enables global talent capabilities for Wells Fargo Bank NA., by supporting business lines and staff functions across Technology, Operations, Risk, Audit, Process Excellence, Automation and Product, Analytics and Modeling. We are operating in Hyderabad, Bengaluru and Chennai locations.
About Enterprise Global Services
Enterprise Global Services (EGS) enables global talent capabilities for Wells Fargo Bank NA., by supporting over half of Wells Fargo's business lines and staff functions across Technology, Business Services, Risk Services and Knowledge Services. EGS operates in Hyderabad, Bengaluru and Chennai in India and in Manila, Philippines. Learn more about EGS at our International Careers website.
Department Overview
The consumer Lending Technology group consists of Home lending, Auto, Cards and Platform support for various applications across retail/mortgage lending businesses. From achieving sustainable homeownership, managing credit, purchasing a car to financing college, Wells Fargo Consumer Lending cares about our customers. Today, our diversified team provides home lending, auto loans, credit cards, merchant services and student loans to more than 30 million customers
About the Role
A senior technology specialist with 12+ years data engineering with strong experience in data understanding and have proven capabilities in handling growing data and analytic team. The individual will be a hands-on person and will play an individual contributor towards application deliverables and responsible to drive technical teams, business consultants towards Organization/Group priorities. The candidates will be responsible for helping support developing digital applications for Credit Card, Retail and Merchant services lines of business within Consumer Lending Technology.
Responsibilities
You will act as a Lead Developer role in a SCRUM setup and contribute in all phases of SCRUM collaborating with other team members
In this role, you will often take up tooling, integrating with other applications, piloting new technology Proof of Concepts and leveraging the outcomes in the ongoing solution initiatives
You will design and develop data ingestion programs to process large data sets in batch mode and real time
Implement appropriate indexes (B-Tree, Geospatial, Text) fir performance improvement.
Participate in design of RESTful APIs in Microservices Architecture for data consumption and analytics
Design migration strategy of data from legacy DB tech stack to Mongo.
Design and develop reusable rest API to consume data from and/or push data into MongoDB
You will utilize Java Based ORM for database interactions
You will design Database schema and develop Stored Procs/Functions/Triggers using SQL for SQL Server
You will apply Domain Driven Design, Object Oriented Design and proven Design Patterns
You will develop test automation for the code developed
Essential Qualifications
10+ years of Systems Analysis, Development and implementation experience
10 years of data modelling and database design Oracle/MySQL/DB2 )
4+ years of MongoDB with Knowledge of various mongo dB libraries and apis for Java programing language
3+ years of solution designing in BigData environment
Knowledge of BigData architecture patterns
Knowledge of data security at rest and data on the move
2+ year pub/sub message streaming platform(like Kafka, RabbitMQ)
Solid understanding of ETL methodologies in multi-tiered stack, integrating with BigData systems
3+ years of Cloud enabled/Cloud native distributed application development experience(Java and MS Azure/PCF/AWS)
2+ years in test automation leveraging selenium or similar
Strong experience in Data Analysis, SQL Server queries, tables, stored procedures and triggers
Experience in CI/CD implementation and CI/CD driven environments
Experience using source control tools (Git, SVN etc.)
Market Skills and Certifications
Desired Qualifications
Bachelor's Degree in engineering discipline
Financial services industry experience with Credit Card experience is a plus
Ability to simultaneously lead multiple projects and work with multiple lines of businesses
Proficiency in envisioning and orchestrating End-to-End business solution with right mix of technologies including infrastructure sub-domain
Candidate can demonstrate that they have the capability to ramp up quickly without a lot of instruction, training, or hand-holding.
Candidate can demonstrate that they possess a balance of technical skills with hands-on implementation experience
Candidate can demonstrate that they have the soft skills to support a lack of detailed instruction or training.
Iterative and Agile development methodology.
Job Family
Technology
Region
APAC
We Value Diversity
At Wells Fargo, we believe in diversity and inclusion in the workplace; accordingly, we welcome applications for employment from all qualified candidates, regardless of race, color, gender, national or ethnic origin, age, disability, religion, sexual orientation, gender identity or any other status protected by applicable law. We comply with all applicable laws in every jurisdiction in which we operate.
About Wells Fargo
Wells Fargo & Company (NYSE: WFC) is a leading global financial services company headquartered in San Francisco (United States). Wells Fargo has offices in over 30 countries and territories. Our business outside of the U.S. mostly focuses on providing banking services for large corporate, government and financial institution clients. We have worldwide expertise and services to help our customers improve earnings, manage risk, and develop opportunities in the global marketplace. Our global reach offers many opportunities for you to develop a career with Wells Fargo. Join our diverse and inclusive team where you will feel valued and inspired to contribute your unique skills and experience. We are looking for talented people who will put our customers at the center of everything we do. Help us build a better Wells Fargo. It all begins with outstanding talent. It all begins with you.
Wells Fargo
#MODI2. #MODI2NEWS