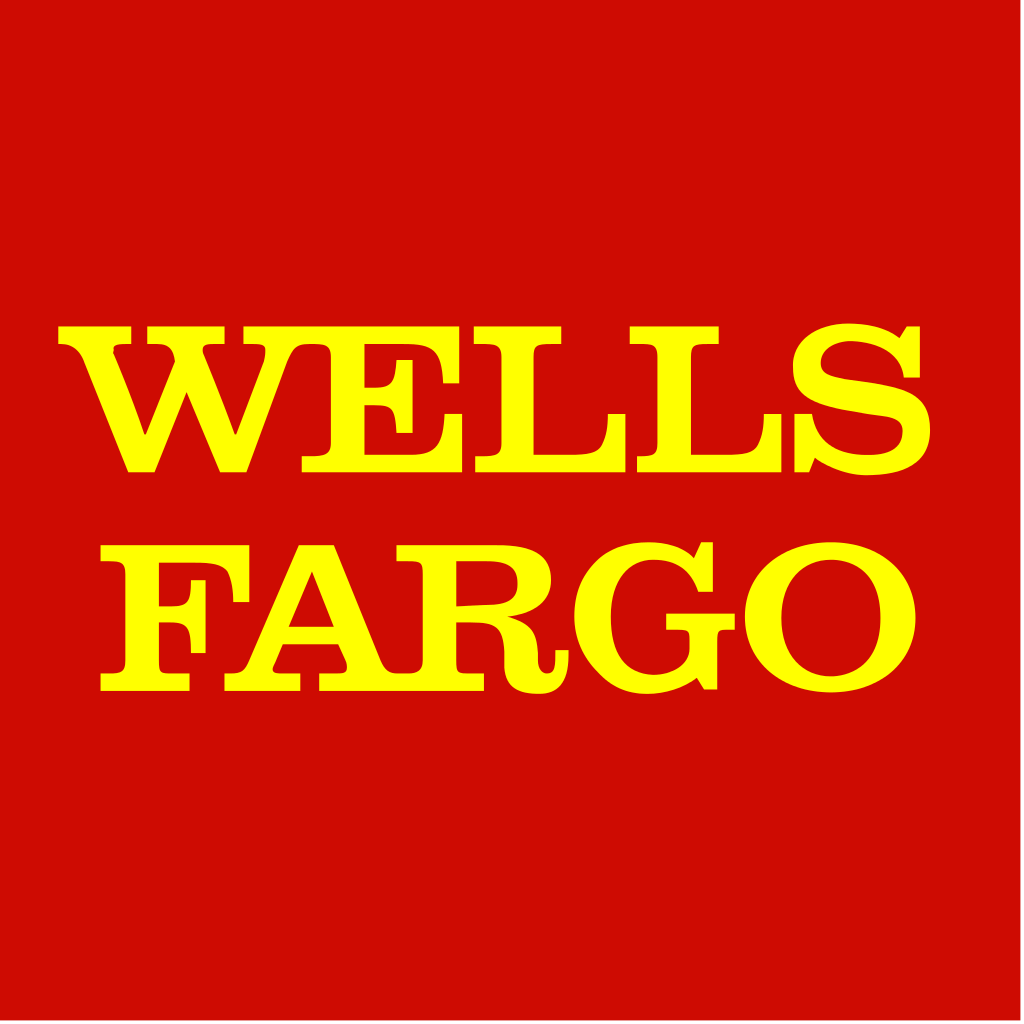 Wells Fargo
Karnataka


Permanent

Full-time
Wells Fargo India & Philippines
Wells Fargo India & Philippines (WFIP) enables global talent capabilities for Wells Fargo Bank NA., by supporting over half of Wells Fargo's business lines and staff functions across Technology, Business Services, Risk Services and Knowledge Services. WFIP operates in Hyderabad, Bengaluru and Chennai in India and in Manila, Philippines. Learn more about WFIP at our International Careers website.
Department Overview
The Business Services team across locations provides processing and voice support and to enable a follow-the-sun delivery model for Wells Fargo that would help us service our customers faster. Business Services teams perform bank operation processes across divisions of WF Home Lending, Wholesale Ops, Wealth & Investment Management (WIM), PVSI & Community banking.
About the Role
3-5 years of experience in all or multiple combination of the following:
Responsible for processing pre and post customer onboarding activities and other data management activities not only restricted to data processing but also include client interaction and ensure accurate data reflected in all the platforms and ensure process compliance during any stage of credit life cycle
Responsibilities
Preparation of credit agreements, processing post activation activities, verification of data consistency across platforms etc.
Issue letters with instructions on to how to return collateral if applicable, authorization to reposes and repurchase collateral available for sale and update relevant information in client application
Generate legal documents based on the information provided by relationship managers
Support dealer onboarding activities and complete KYC and AML checks
Support collection activities which includes prioritization of accounts depending on delinquency behavior, prediction of delinquency status, and improve overall collection capability
Includes end to end responsibility of request received from clients
Should be flexible in switching roles in between Processors/DSO/QC at any point of time during the day/months as per business requirement
Should be flexible in taking additional responsibilities and ensure smooth execution without compromising on quality and timelines
Act as a coach or mentor to facilitate learning from experience depending on requirement
Facilitates communication to resolve problems and advance strategies.
Takes accountability for entire process from receipt of work to resolution.
Works in a diverse, collaborative, team environment meeting established deadlines and assists in achieving goals to meet department objectives and service level agreements.
Make a significant contribution toward achieving team goals through knowledge and skills.
Lead or champion efforts to increase productivity and goal accomplishment.
Responsible for process reporting and preparation of dashboards depending on process requirement
Market Skills and Certifications
Essential Qualifications
MBA Finance or Bachelor's Degree, equivalent
Sound understanding of credit risk and compliance related activities applicable for credit risk management
Requires working knowledge and the skills to be able to handle confidential customer information including trailing documents, asset backed security files and documents; contacting appropriate parties as needed
Ability to navigate multiple computer systems, applications, and utilize search tools to find information
Should be familiar with credit agreements and other credit terminologies
Should have experience in data management and processing
Should be familiar with KYC requirement applicable for credit processing
Should have experience in interpreting and processing credit bureau reports
Should be able to interpret and process data with accuracy and speed
Strong knowledge on GAAP Accounting / International Financial Reporting Standards
Ability to read & analyze financial statements.
Excellent knowledge of MS office application
Excellent communication skills
Should be flexible to stretch as per business requirement
Desired Qualifications

Stakeholders/Client management
Able to multi-task to accomplish tasks effectively.
Strong analytic skill, Quick Learner & Attention to detail
Ability to work quickly & accurately while maintaining acceptable standards of workmanship
Ability to recognize and escalate to management for any process breaches
Highly motivated with strong organizational
Flexibility to work in different shifts
Ability to succeed in a team environment
Job Family
Operations
Region
APAC
We Value Diversity
At Wells Fargo, we believe in diversity and inclusion in the workplace; accordingly, we welcome applications for employment from all qualified candidates, regardless of race, color, gender, national or ethnic origin, age, disability, religion, sexual orientation, gender identity or any other status protected by applicable law. We comply with all applicable laws in every jurisdiction in which we operate.
About Wells Fargo
Wells Fargo & Company (NYSE: WFC) is a leading global financial services company headquartered in San Francisco (United States). Wells Fargo has offices in over 30 countries and territories. Our business outside of the U.S. mostly focuses on providing banking services for large corporate, government and financial institution clients. We have worldwide expertise and services to help our customers improve earnings, manage risk, and develop opportunities in the global marketplace. Our global reach offers many opportunities for you to develop a career with Wells Fargo. Join our diverse and inclusive team where you will feel valued and inspired to contribute your unique skills and experience. We are looking for talented people who will put our customers at the center of everything we do. Help us build a better Wells Fargo. It all begins with outstanding talent. It all begins with you.
Wells Fargo
#MODI2. #MODI2NEWS