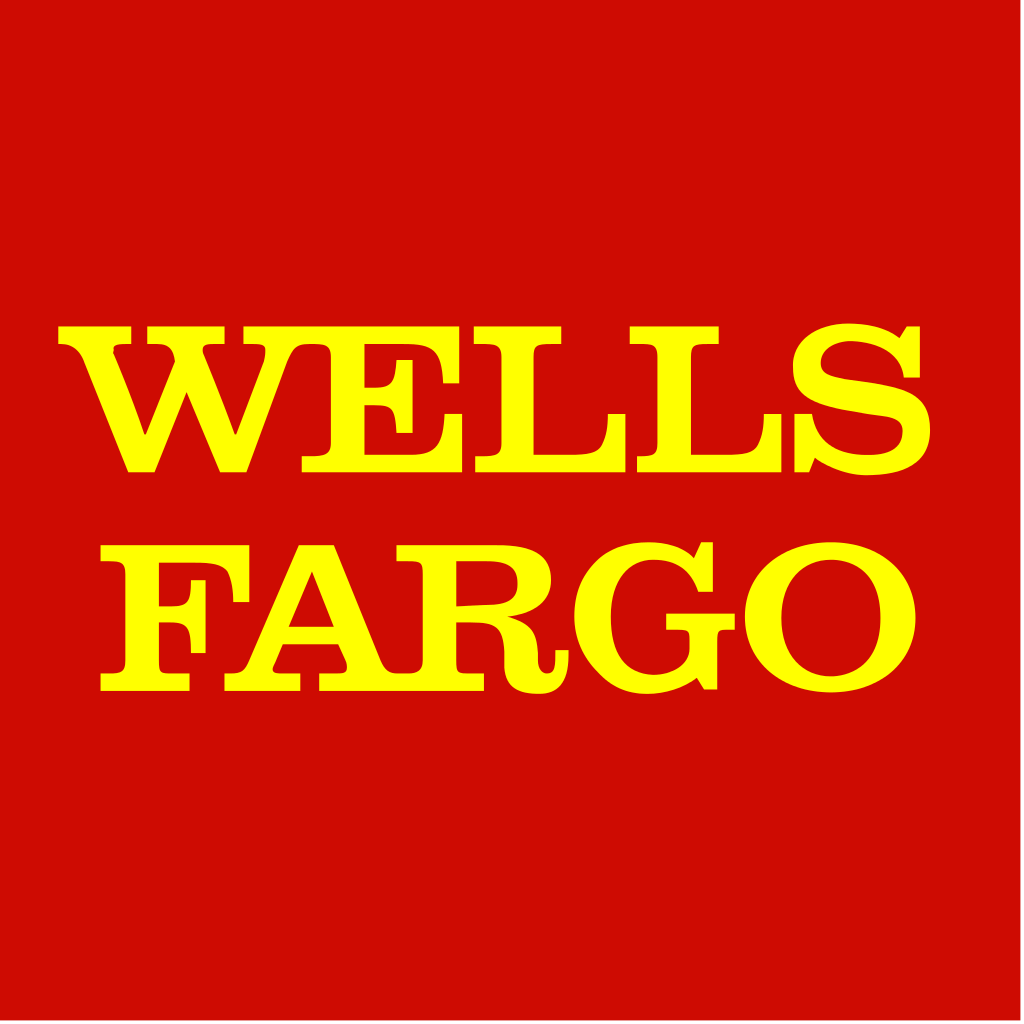 Wells Fargo
Telangana

Karnataka


Permanent

Full-time
About Wells Fargo India
enables global talent capabilities for Wells Fargo Bank NA., by supporting business lines and staff functions across Technology, Operations, Risk, Audit, Process Excellence, Automation and Product, Analytics and Modeling. We are operating in Hyderabad, Bengaluru and Chennai locations.
Department Overview:
The newly formed Corporate Strategy, Digital Platform & Innovation (SDI) reports to the CEO and is responsible for Corporate Strategy and its Digital and Innovation teams.
SDI is building scrums for Consumer and Small Business Banking (CSBB) that serves consumer and small business customers through digital (online, mobile, and social) and contact centers (phone, email, and correspondence).
About the Role
The product owner is responsible for managing the scrum team backlog, prioritizes user stories that align to the product vision and goals, and works with application stakeholders (Search, Make an Appointment, & Locator applications) to drive experience enhancements that deliver value to customers interacting with the tools. Assists in developing and managing to the scrum KPIs; partners with and influences Value Stream leader on the value stream KPIs. Accepts delivered code.
Responsibilities
Responsible for partnering with technology and design to discover, define and integrate requirements for applications/tools that create efficiencies for the team member experience.
Manages the work-load that aligns to the product vision, goals and roadmap for scrum-originated work
Drives the requirements that supports the vision for the customer/product/capability experience in conjunction with other scrum resources
Oversees Product Definition activities including scrum team backlog and artifacts for scrum-originated work
User Acceptance Testing of user stories. Manages, refines & prioritizes the scrum team backlog
Demonstrates product expertise and industry/competitor offerings
Accountable for Scrum Team Deliverables & KPIs. Reviews measures/metrics to measure value and identify opportunities for improvement
Determines acceptance criteria for user-story deliverable outputs
Pressure tests iteration plans & scope
Reviews iteration WIP, demos the product to core stakeholders, and accepts from customer, functional & non-functional aspects
Ensures implementations meet all Legal, Risk and Compliance requirements
Communicates, collaborates and negotiates with key stakeholders (value stream leaders, business groups and control groups)
Drives innovation & results through test & learn
Monitors and measures progress on User Story delivery and sprint team velocity
Market Skills and Certifications
Essential Qualifications
6+ years of experience in one or a combination of the following: digital customer experience, digital product/program management, digital platforms, or digital consulting
Experience in Customer Experience Roadmap principles
Experience in product management/development, program management, strategy, marketing and/or related position in a consumer-oriented, technology-dependent environment in financial services or related industries
Ability to articulate complex concepts in a clear manner
Ability to execute in a fast paced, high demand, environment while balancing multiple priorities
Ability to manage large-scale initiatives and effectively partner with stakeholders across business and technical teams
Ability to manage process discovery, process modeling, and process improvement activities
Ability to negotiate, influence, and collaborate to build successful relationships
Ability to synthesize complex analytical findings into executive level communications
Ability to synthesize data to form a story and align information to contrast or compare to industry perspective and historical business trends
Ability to work effectively in a team environment and across all organizational levels, where flexibility, collaboration, and adaptability are important
Advanced Microsoft Office (Word, Excel, Outlook and PowerPoint) skills
Excellent verbal, written, and interpersonal communication skills
Ability to present and communicate effectively thru remote virtual tools like Skype/Lync, WebEx
Knowledge and understanding of online authentication, authorization, fraud, or security
Solid creative and strategic thinking skills
Strong analytical skills with high attention to detail and accuracy
Quantitative or qualitative data analysis experience
Process improvement experience
Agile and Jira experience in large, regulated organizations
Job Family
Product Consulting & Support
Region
APAC
We Value Diversity
At Wells Fargo, we believe in diversity and inclusion in the workplace; accordingly, we welcome applications for employment from all qualified candidates, regardless of race, color, gender, national or ethnic origin, age, disability, religion, sexual orientation, gender identity or any other status protected by applicable law. We comply with all applicable laws in every jurisdiction in which we operate.
About Wells Fargo
Wells Fargo & Company (NYSE: WFC) is a leading global financial services company headquartered in San Francisco (United States). Wells Fargo has offices in over 30 countries and territories. Our business outside of the U.S. mostly focuses on providing banking services for large corporate, government and financial institution clients. We have worldwide expertise and services to help our customers improve earnings, manage risk, and develop opportunities in the global marketplace. Our global reach offers many opportunities for you to develop a career with Wells Fargo. Join our diverse and inclusive team where you will feel valued and inspired to contribute your unique skills and experience. We are looking for talented people who will put our customers at the center of everything we do. Help us build a better Wells Fargo. It all begins with outstanding talent. It all begins with you.
Wells Fargo
#MODI2. #MODI2NEWS