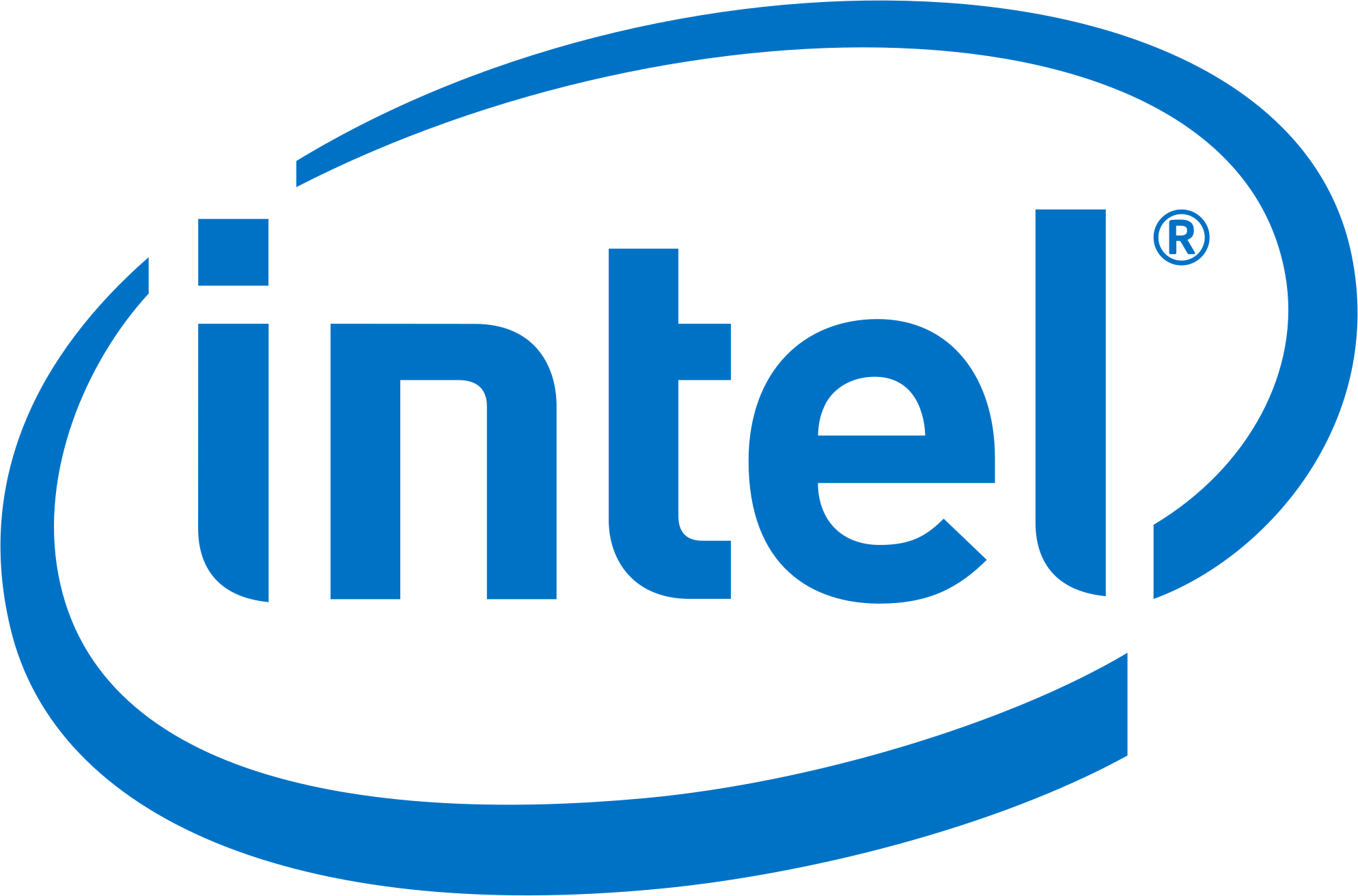 Intel
Bangalore, Karnataka


Permanent

Full-time
Job ID: JR0144079 Job Category: Contract Employee Primary Location: Bangalore, KA IN Other Locations: Job Type: Intel Contract Employee Brand, Creative Specialist IndiaJob Description
This position resides in Country Field Marketing and works closely with the global brand in the Brand headquarter team for guidance in brand governance, brand advertising campaigns, social media strategy, studio production. Close integration with the country Media, Social and manager role to manage the operations and deployment of the creative locally. Focus on delivering localized creatives, events and communications activities in the country, work across all brand "touch points" in traditional and digital channels, and champion Intel's brand. A successful candidate will be responsible for: Localization of creative assets (video, animation, photography, graphic design) provided by the Brand Headquarter team for corporate marketing and communications needs in the country. Work closely with country marketing teams and Media manager to drive the deployment and operations of the campaigns. Create and manage local events, processes, attendance Manage approvals, feedback, and input from multiple stakeholders. Manage internal communications and excitement around the brand, local initiatives.
Qualifications
A successful candidate will demonstrate: Broad skill set, with experience in communications spanning social/digital and managing multi-level events Ability to manage and prioritize multiple projects and manage expectations of all groups affected. Ability to understand and translate marketing objectives and strategies clearly and concisely in partnership with external agency. Must have strong creative and execution abilities Must be a natural communicator with strong written and presentation skills. Early adopter of technology. Qualifications: Degree in Marketing or related field required. Adverting or communications degree 3+ years of marketing, advertising or branding experience, event management, including agency management and advertising Communications and/or branding professional experience within well-known, industry leading, global B2B or B2C businesses. Experience developing a compelling brand narrative. Is well vers3d with social listening tools, media nomenclature, tools for deploying event. Have worked on social and digital creatives including managing the material deployment and tracking Track record of implementing out of the box, proactive, innovative communications programs with outstanding results. Inside this Business Group
Intel's Sales and Marketing (SMG) organization works with global customers and partners to solve critical business problems with Intel based technology solutions. SMG works across business units to amplify the customers voice and deliver solutions that accelerate their business. Our teams work across the entire sales cycle, pushing ingredient products to our "billings" customers while also pulling end solutions through to "consumption". We work across numerous industries, including retail, enterprise and government, cloud services and healthcare as examples. The operations team focuses on forecasting, driving alignment with factory production and delivering efficiency tools and our marketing capability drives demand and localized marketing in locations around the globe. Our sales force navigates a complex partner and customer ecosystem while shaping product roadmaps, driving value for our customers, and collaborating to harness emerging technology trends to deliver comprehensive solutions.
Legal Disclaimer:
Intel prohibits discrimination based on race, color, religion, gender, national origin, age, disability, veteran status, marital status, pregnancy, gender expression or identity, sexual orientation or any other legally protected status.
It has come to our notice that some people have received fake job interview letters ostensibly issued by Intel, inviting them to attend interviews in Intel s offices for various positions and further requiring them to deposit money to be eligible for the interviews. We wish to bring to your notice that these letters are not issued by Intel or any of its authorized representatives. Hiring at Intel is based purely on merit and Intel does not ask or require candidates to deposit any money. We would urge people interested in working for Intel, to apply directly at www.jobs.intel.com and not fall prey to unscrupulous elements.
INIntel Contract EmployeeJR0144079Bangalore,
Other details
Shine
#MODI2. #MODI2NEWS