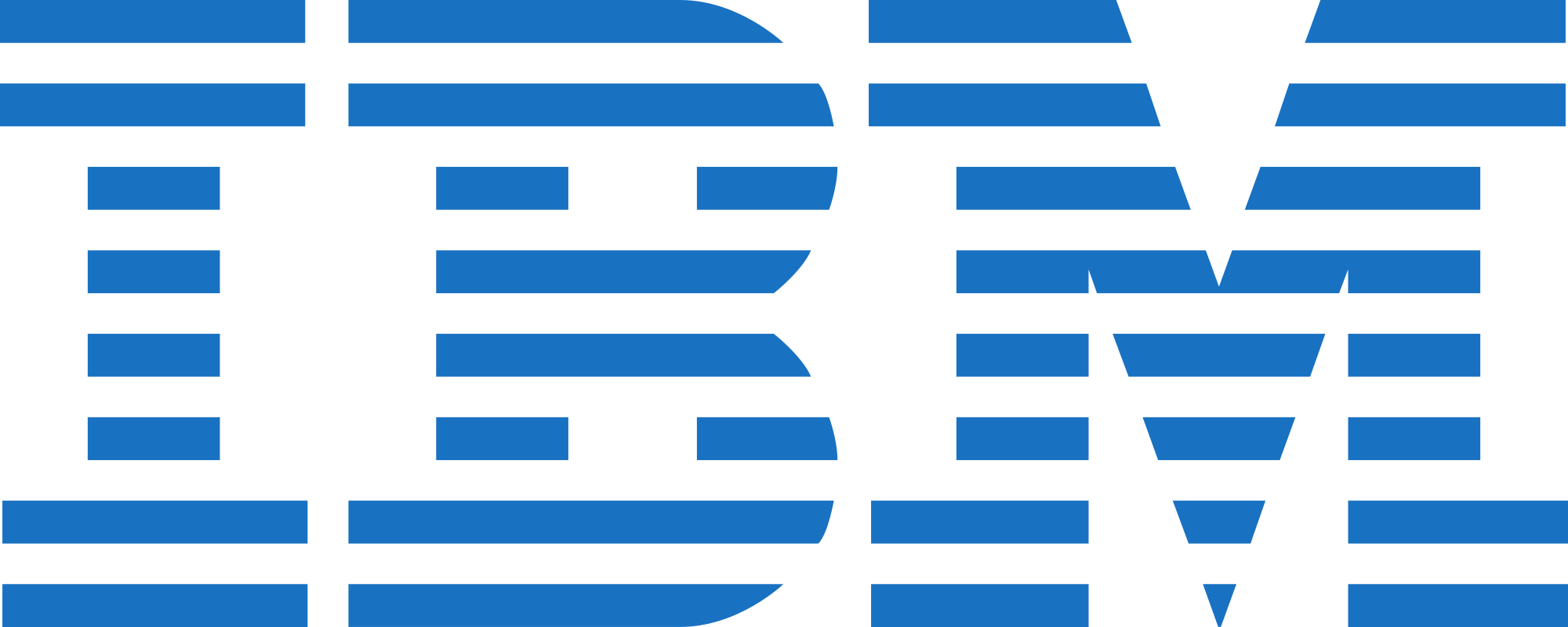 IBM
Bangalore, Karnataka


Permanent

Full-time
Your Role and Responsibilities
About IBM:
IBM India's solutions and services span all major industries including financial services, healthcare, government, automotive, telecommunications and education, among others. As a trusted partner with wide-ranging service capabilities, IBM helps clients transform and succeed in challenging circumstances. The diversity and breadth of the entire IBM portfolio of research, consulting, solutions, services, systems and software, uniquely distinguishes IBM India from other companies in the industry.
Business Unit Introduction:
IBM Global Business Services (GBS) is a vibrant group of Business, Strategy and Technology professionals, designed specifically to be the source of market-leading Industry consulting, Application and Business process management, supported by the industry's most sophisticated outcome based delivery model, all designed to become the Digital Reinvention partner for leading clients across the world. IBM GBS provides Value-led and Asset-powered end to end solutions with global footprint in over 170 countries and empowers clients to build upon their tremendous heritage in Application Innovation processes and also to transform them for a Cloud, Cognitive and Social centric world.
Who you are:
You are responsible for performance, availability and scalability of the applications, and maintains the functional interface to the application infrastructure.
Lead the microsoft strategy for Sharepoint / Office 360.
What you ll do:
Design solutions using Microsoft products and applications
Supporting the Sales & Pre-sales team in developing prototypes, proof of concepts, conducting demos, and communicate, and mitigate technology related risks etc.
How we ll help you grow:
You ll have access to all the technical and management training courses you need to become the expert you want to be
You ll learn directly from expert developers in the field; our team leads love to mentor
You have the opportunity to work in many different areas to figure out what really excites you.
Required Technical and Professional Expertise

Technical Architect with technical expertise in C#, Silverlight, WCF, ADO.Net applications, Xamarin
Minimum 10 years of experience in Microsoft Technologies including designing and developing of HoloLens, Xamarin for Android and IOS(I Phone Operating System), Windows Phone and Tablet, C#, Silverlight applications
Preferred Technical and Professional Expertise
HTML5(Hypertext Markup Language), CSS3(Cascading Style Sheets), JQuery, Angular JS(Java Script), Cordova, Ionic, Gulp
,
Other details
Shine
#MODI2. #MODI2NEWS